February Kenya Update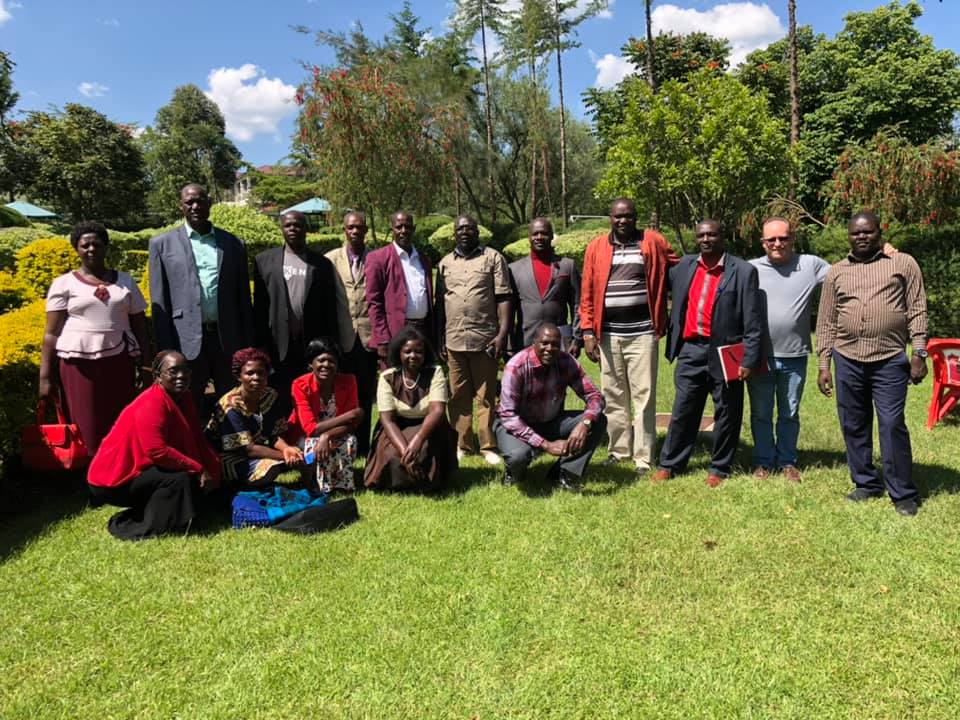 This week I traveled back to Kenya for our annual Staff meeting. It is a time we come together to pray, read the word, and of course, take care of any business that needs to be taken care us as well as plan the year for the Schools of Ministry
As you know, we currently have three Schools of Ministry: Malava, Kilgoris & Narok. At the present, we have well over 800 pastors and leaders registered for this leadership training that is held in April, August & December each year. Through the 727 pastors & leaders that have already completed our Schools, these pastors & leaders are impacting well over 50,000 people each week across East Africa. To God Be ALL The Glory!!!!
This week we will be offering a make up session for the Narok School of Ministry. Last August due to some situations out of our control we had to postpone the Narok School until this coming week. Please pray for us and pray for the teachers who will be helping me train this week. And pray for the pastors and leaders who will be coming from all across Masaailand and from Northern Tanzania.
$50 will help us sponsor one pastor or leader to attend the School of Ministry. To help us, visit the Revival Now International website at http://revivalnow.org/give
Thank you for your prayers and financial support!