About Us
Revival Now International is a U.S.-based non-profit Christian organization specializing in international missions projects and evangelism.
Objectives
See the fires of revival and a passion for Jesus Christ spread across America and around the world.
Build churches and raise up pastors.
Strengthen pastors and churches at home and abroad.
David and Pam Copeland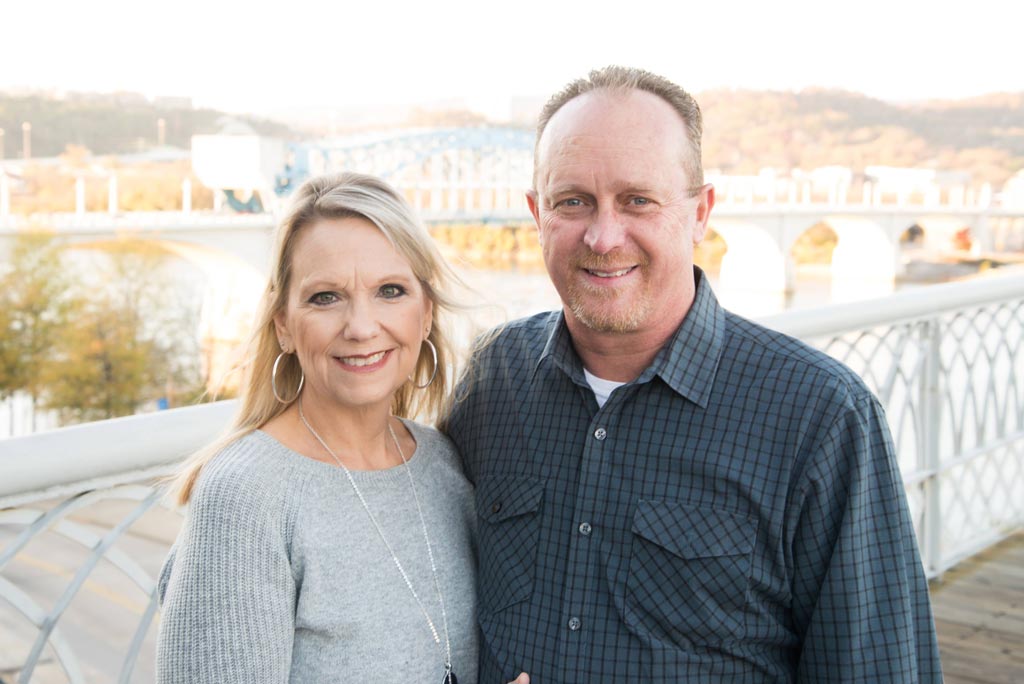 David Copeland was called to preach at the young age of 16. An ordained minister, David has served in ministry 1978. David served in pastoral ministry for over 14 years of his ministry tenure. Then, something radically changed.
The vision began in 2001 as David felt urged to begin a new work involving global missions and U.S. evangelism. God stirred his heart to take the Gospel into countries like Kenya, Guyana, Haiti and Indonesia as well as to promote the message of Christ in the United States. Now, after more than six years of Kingdom labor, Revival Now International has seen God's power heal hundreds and hundreds of lives. Many church leaders have been trained to further the Kingdom and the work of the Lord has grown exponentially.
David and his wife, Pam, were married in 1980. Today, they have two daughters and five grandchildren.
You can contact David by phone at 706-773-1546 or by email at .(JavaScript must be enabled to view this email address).