Teach & Train Leaders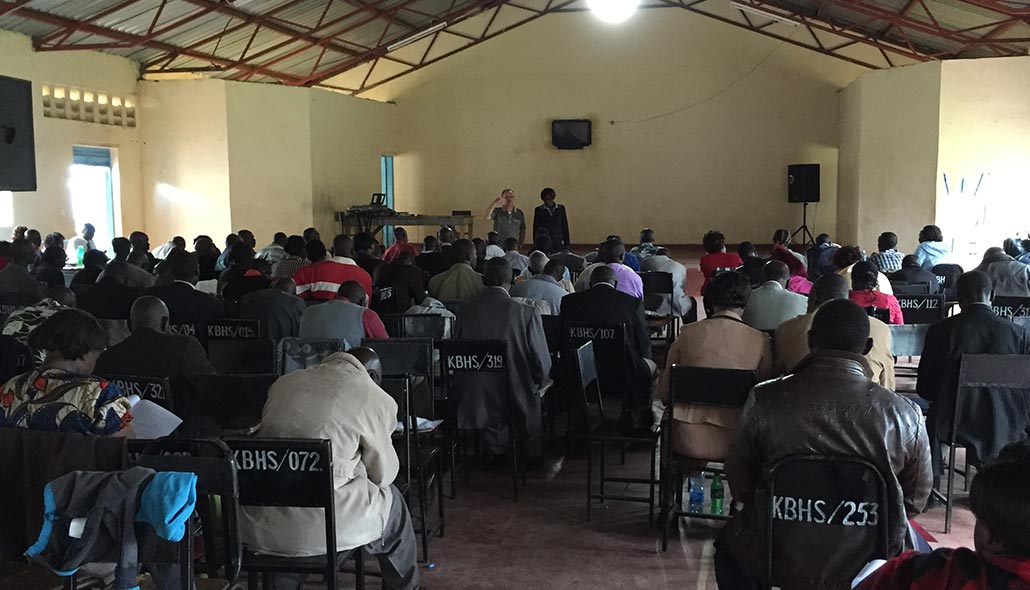 Since 2010, Revival Now (or RNI) has sponsored the Revival Now Schools of Ministry, a quarterly leadership intensive for rural pastors and leaders that meet together in various locations across Kenya. These leaders travel from all across Kenya, Tanzania, Uganda and Rwanda three times per year for pastoral and leadership training. There are currently just over 1,000 graduates of RNSOM ministering across East Africa alone.
Provide Homes for Orphans
Since 2013, Revival Now has felt the call to care for just some of 130,000 orphans from the SW Kenya area at the Hope Centre Children's Home in Nyangusu/Kilgoris, Kenya. What started as a dream and the purchase of two acres of land in 2015, Hope Centre is currently home to almost thirty orphans from the Transmara and Kisii regions of SW Kenya. See more about Hope Centre Children's Home at: https://hopecentrekids.org
Helping the Local Church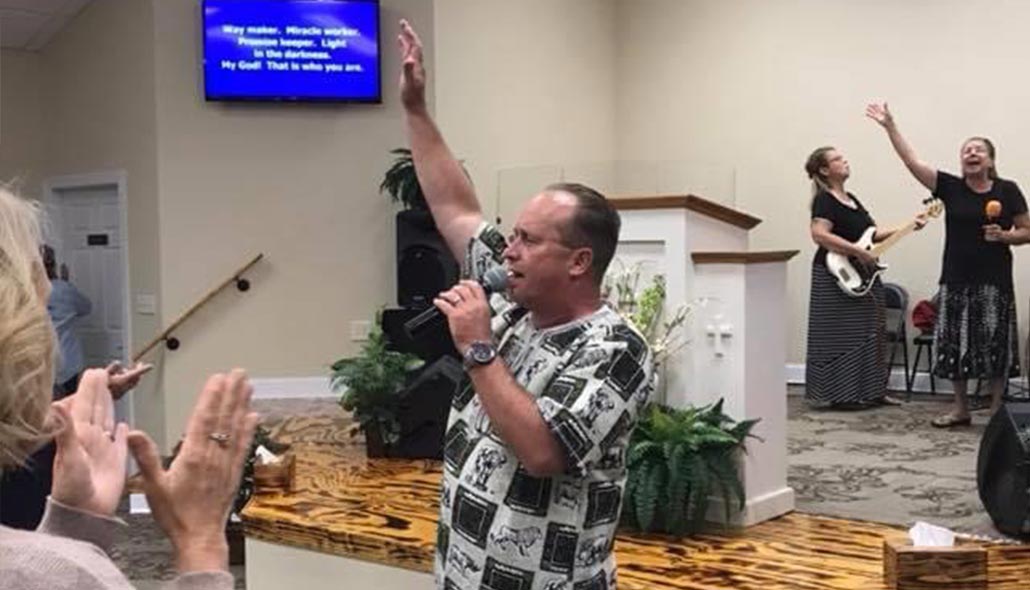 Long before David and Pam launched into traveling ministry, they have ministered to and had a great heart for the local church. Revivals, Sunday meetings and special evangelistic campaigns have often been extended to many weeks at a time bringing life, healing and blessing to local churches across the United States and around the world.
Our Founders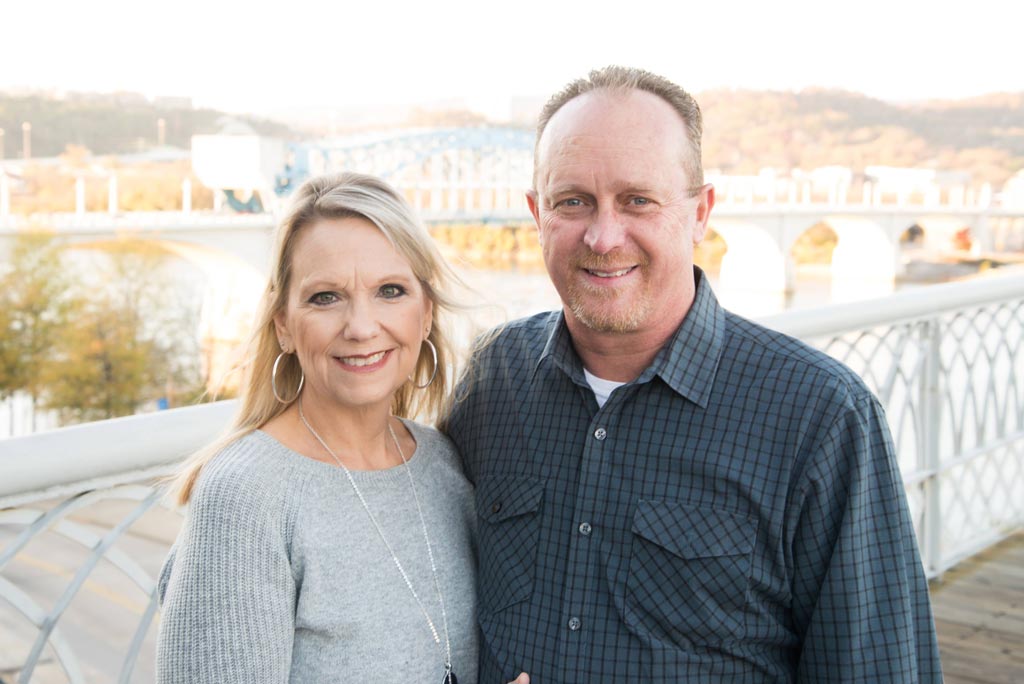 David Copeland was called to preach at the young age of 16. An ordained minister, David has served in ministry 1978. David served in pastoral ministry for over 14 years of his ministry tenure. Then, something radically changed.
The vision began in 2001 as David felt urged to begin a new work involving global missions and U.S. evangelism. God stirred his heart to take the Gospel into countries like Kenya, Guyana, Haiti and Indonesia as well as to promote the message of Christ in the United States. Now, after more than six years of Kingdom labor, Revival Now International has seen God's power heal hundreds and hundreds of lives. Many church leaders have been trained to further the Kingdom and the work of the Lord has grown exponentially.
David and his wife, Pam, were married in 1980. Today, they have two daughters and five grandchildren.
You can contact David by phone at 706-773-1546 or by email at .(JavaScript must be enabled to view this email address).